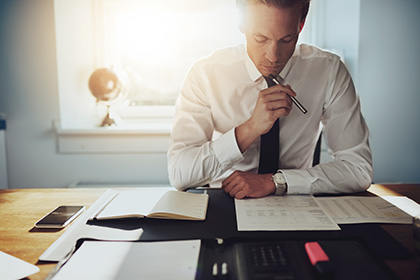 Monthly Bookkeeping Service
Bookkeeping is the practice of recording and tracking the financial transactions of a business. While it may seem straightforward, detailed and thorough bookkeeping is crucial for businesses of all sizes. This especially comes into play when filing statutory accounts, corporation tax returns or producing cashflow forecasts for a loan application, and many more. Knowing the accountancy standards and understanding how to correctly categorise transactions to ensure effective tax planning is essential. Bookkeepers regularly summarise this activity into reports that show how the business is doing.
Our staff have extensive experience bookkeeping transactions for businesses of all sizes and ensuring we get this right when it comes to  more complex transactions relating to tax, loans and investments.
At Double Point, we provide packages that incorporate bookkeeping into a monthly comprehensive package. Our package comprises the following:
Preparation and filing of statutory accounts, corporation tax return and confirmation statement. For Partnerships or self-employed individuals, this will include a partnership tax return and/or self-assessment tax return
Preparation and filing of statutory accounts, corporation tax return, confirmation statement, partnership tax return and/or self assessment tax return
Monthly bookkeeping
Weekly/monthly payroll services
Quarterly VAT preparation and filing
Cashflow forecasting
Dedicated accounts manager
Free subscription to accountancy software
Statutory Accounts & Corporation Tax Returns
It is a legal requirement for limited companies to file statutory accounts with Companies House on an annual basis. Statutory accounts are simply a summary of a business' overall performance for an accounting period. At Double Point, we can prepare your accounts from whatever bookkeeping records you have – whether they are computerised, spreadsheets, a cashbook or a bag of receipts, our tools allow us to quickly sort through records and produce a high quality set of accounts. We also advise you on how to strengthen your record-keeping procedures, which in turn will help you run your business more effectively.
Alongside statutory accounts, limited companies are required to file corporation tax returns. Paying taxes is an integral part of any business and we advise clients to get registered for this in time which will mitigate the risk of incurring heavy penalties and fines from HMRC.
A Corporation Tax Return is the financial information that most companies file with HMRC each year to report on their earnings, losses, loans and any other factors relevant to their tax liability. Companies use this information to calculate their Corporation Tax liability. We have developed a comprehensive tax planning approach which ensures a solid foundation for your business tax planning needs, lending a hand on ad-hoc tax queries and correspondence with HMRC.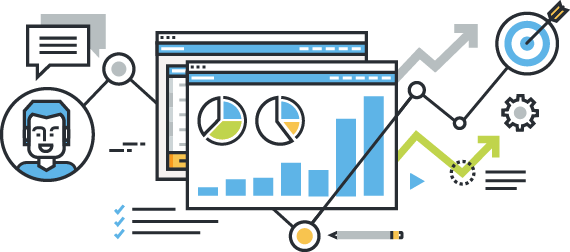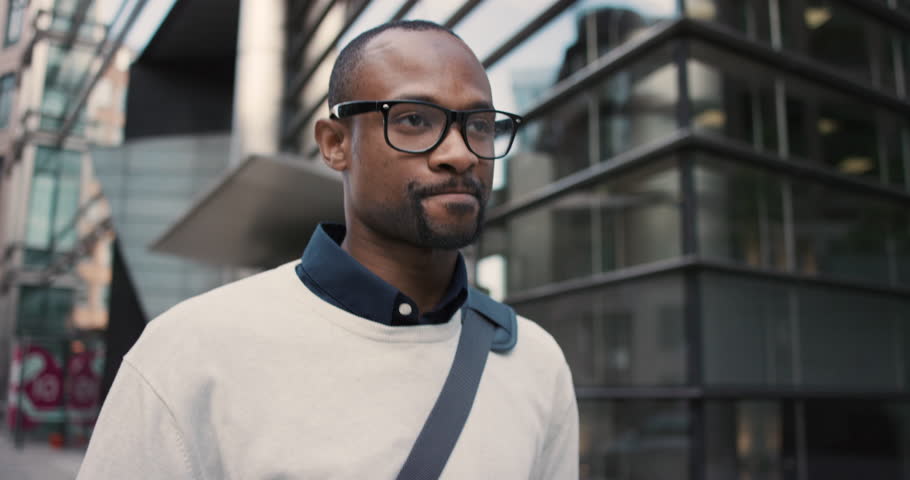 Self Assessment & Partnership Tax Returns
Self Assessment Tax Returns are designed to compute and determine your income tax and national insurance liability required to be paid over to HMRC. Employees have their income tax deducted automatically from their employment income through the PAYE system however, this is not the case for self-employed individuals hence the requirement for a Self Assessment. There are cases where employed individuals are also required to file Self-Assessments for some other types of income, such as dividends, pensions or income from savings and investments.
Whether you are a sole-trader, contractor or a company director, we can assist you with the preparation and filing of your Self-Assessment Tax Returns. The tax year runs from 6th April to 5th April and tax returns must be submitted with any tax owed no later than 31st January of the following year.
A partnership is a business which is owned and managed by more than one person where the partners are jointly responsible for all aspects of the business and will share the profits. Partnerships have a requirement to complete and submit a self-assessment tax return to HMRC. Therefore, if you are running a business with other individuals as a Partnership then you are obligated to file Partnership Tax Returns as well as your own individual Self-Assessment Tax Returns.
The total partnership tax return details profits, losses and other income that are allocated to the individual partners on the return according to their profit share entitlement. The deadline for filing your partnership business tax return is the same as the Self Assessment – midnight on the 31st January for digital submissions, and 31st October three months earlier for paper returns.
Payroll Services
At Double Point, we are able to provide our clients with a Real Time Information (RTI) compliant payroll service delivered by our payroll team and supported by our expert, Chartered Accountants. Our payroll service has been designed to save you time, cost and inconvenience of operating your own payroll. We recognise that business owners prefer not to get lost in the detail of menial accounting tasks and would much rather be furthering their business and so acknowledging this, we provide a bespoke payroll service that encapsulates your business needs.
We are able to run weekly or monthly payroll cycles depending on the preference and nature of your business. We will provide payslips to your employees; send out P45 and P60 forms when required; provide real time updates to HMRC and assist with any other payroll matters.