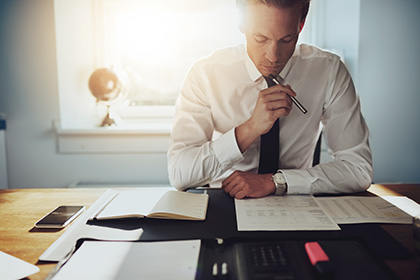 Management and Statutory Accounts
We complete and file year-end accounts for your business whether you are a sole-trader, partnership or limited company. Year-end accounts often form the basis of your Self-Assessment tax return and provide a valuable insight into your business.
We can prepare your accounts from whatever bookkeeping records you have – whether they be computerised, spreadsheets, a cashbook or a bag of receipts. We also advise you on how to strengthen your record keeping procedures, which in turn will help you run your business more effectively.
We produce management accounts for our clients on a monthly or quarterly basis, using our tailored bespoke accounting software package and help to highlight issues of concern and opportunities within your business. Management accounts can be used facilitate with budgeting and forecasting and enable you to track the progress of your business for cash flows and tax purposes.
At the end of your business' financial year, we will prepare a set of statutory accounts
Tax Planning, Returns & Management
Paying taxes is an integral part of any business and we advise clients to get registered for this in time which will mitigate the risk of incurring heavy penalties and threatening HMRC letters in the future. Whether you are a self-employed sole trader or a company director, you need to get registered for personal tax-self assessment and file your personal taxes. The tax period for individual/ personal tax-self assessment runs from 6th April to 5th April of the following year and the tax return must be submitted no later than 31st January of the next year.
We have developed a comprehensive tax planning approach which ensures a solid foundation for your business tax planning needs. We also are able to advice on handle tax queries and correspondence with HMRC.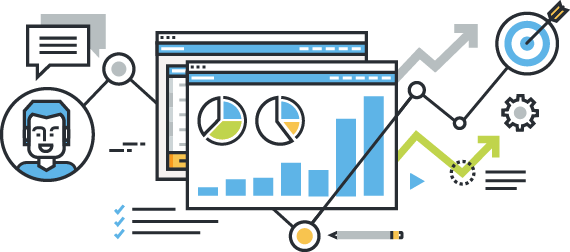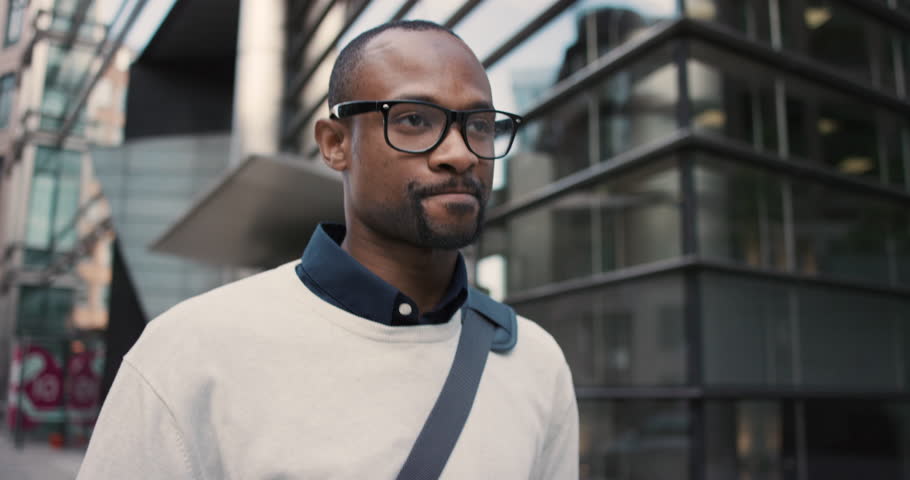 Company Secretarial
Alongside accounts and tax services we can also assist with dealing with Companies House requirements.
We will format your accounts to comply with company law and send them to Companies House for you. We will also complete and submit your annual return to Companies House and ensure you have the correct paperwork for dividends.
.
Payroll
By outsourcing your payroll to us, we save you save valuable time. Our payroll services can save you the time, cost and inconvenience of operating your own payroll. Using our own bespoke system, we are able to provide good value support for small business payroll production.
Payroll services includes monthly payroll, Real time Information (RTI) submissions and payslips sent to you as the employer, or direct to your employees.