At Double Point, our philosophy is that all entrepreneurs and business owners should be financially literate in order to achieve their maximum potential in their desired field.
Financial literacy can be described as the ability to use knowledge and skills to manage one's financial resources effectively.
We offer more than the standard accountant in that we have a passion for adding value to our clients' businesses by gaining an in-depth understanding of the industry and environment they operate in and then tailoring the services we offer to their individual needs.
With over 12 years' combined experience gained from working within global accountancy firms, our client based knowledge spans from High Net worth individuals to multi-national media companies and. We understand the processes and controls that make the most successful companies in the world run. We bring a solution based approach to help our clients solve a range of problems which may be as simple as filing their tax returns on a timely basis to more involved tasks such as completing a going concern analysis.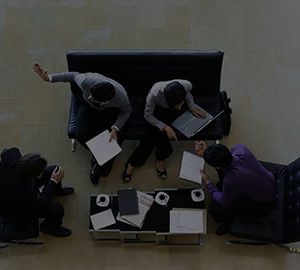 Our clients' needs are at the heart of everything we do, so book a consultation with us today and start your journey to becoming a financially literate business owner.